Best Selling Author on Amazon!
Anthony Trupiano is an Award-Winning Independent Fiduciary Advisor ranked in the Top 1% of his industry, Founder of both Trupiano & Associates, LLC and Safe Money Solutions, LLC, Author and Speaker specializing in Group Benefit for the Construction Industry Leaders. Since 2001, he has helped hundreds of family-owned businesses Nationwide and provided medical and ancillary benefits for thousands of employees.
Most Notably, Anthony serves some of the largest and most successful construction companies in New Jersey including Vollers, Inc., Crisdel Group, Inc., JAG Companies and Earle Companies. Anthony is an Independent Fiduciary, Investment Advisor Representative, Certified Family Business Specialist and Certified Plan Fiduciary Advisor.
Anthony has authored multiple books, including Insurance Lies, Safe Money and his latest release Tenacious Abundance. He speaks on unstoppable growth and success principles and was a speaker for the top 3% of advisors in the World for Million Dollar Round Table, in addition to Deutsche Bank, MetLife, Prudential, MassMutual & NY Life. He has also worked with Coach Tom Coughlin and his coaching staff of the NFL Jacksonville Jaguars with his company Mental Edge, to increase coaching and team performance.
Anthony is also a Division III Collegiate Wrestler and Football athlete. His passion for health and wellness drove him to start his first company in the Health & Fitness industry which he later sold for multiple-six figures. The loss of his father at age 16 has instilled the importance of maintaining his health so that he can be around for his family.
As a life-long learner, Anthony received a Master Certification in Neurolinguistic Programming under Richard Bandler, Multiple Certifications with Tony Robbins, including Life Mastery, Business Mastery, Wealth Mastery and Date with Destiny. He is also a former member of Dan Sullivan's Strategic Coach, Genius Network and Peter Diamandis Abundance 360.
Anthony and his wife, Sally, support organizations such as Feed America, ASPCA, Boy Scouts of America, Make a Wish Foundation, Shriners Hospital, Lakewood Church, Earle Family Foundation, Interfaith Hospitality and Midland School. His family, friends and clients know Anthony as a connector and trusted resource! He lives to achieve his late father's advice of "always being an add value person".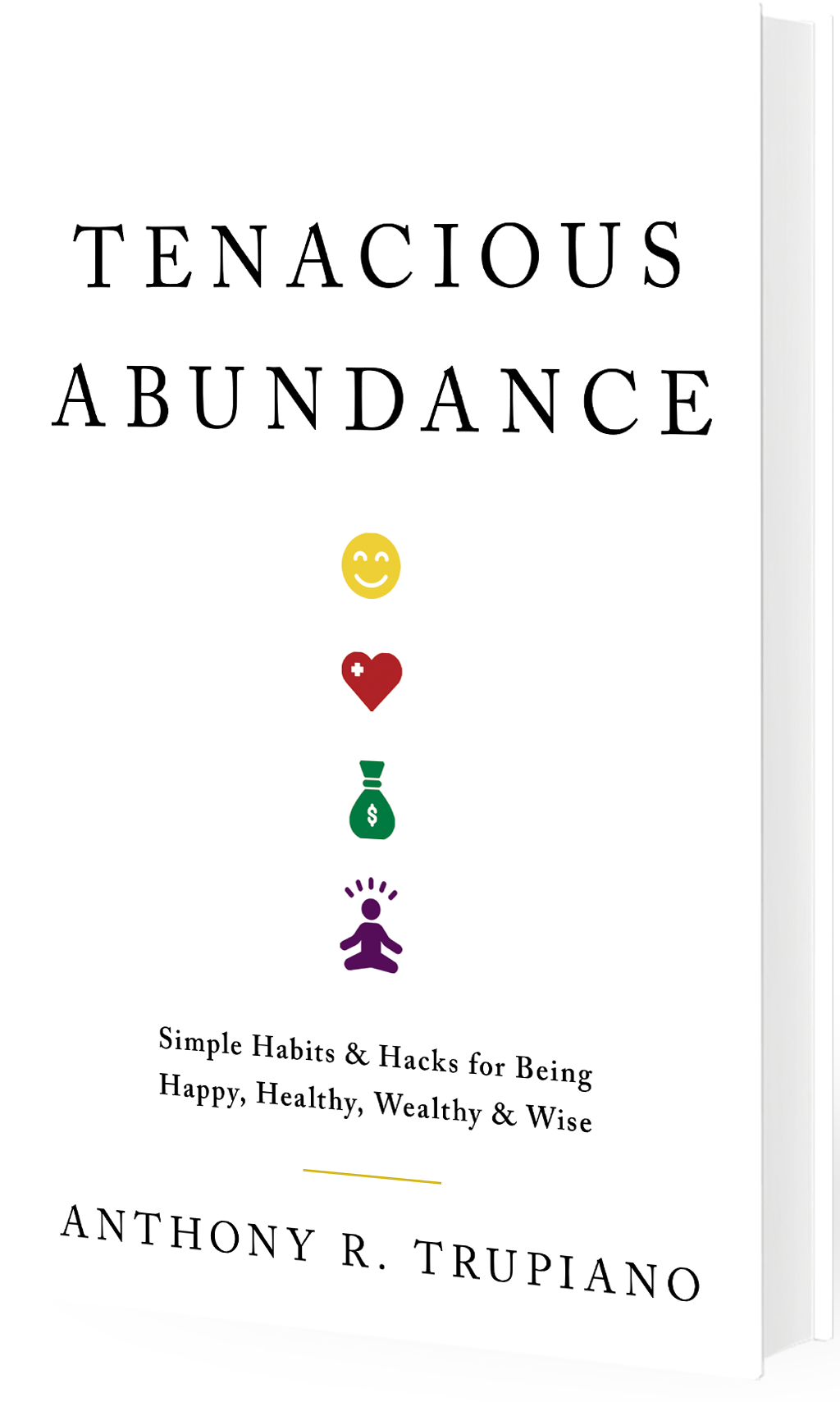 Lorem Ipsum has been the industry's standard dummy text ever since the 1500s, when an unknown printer took a galley of type and scrambled it
Read More »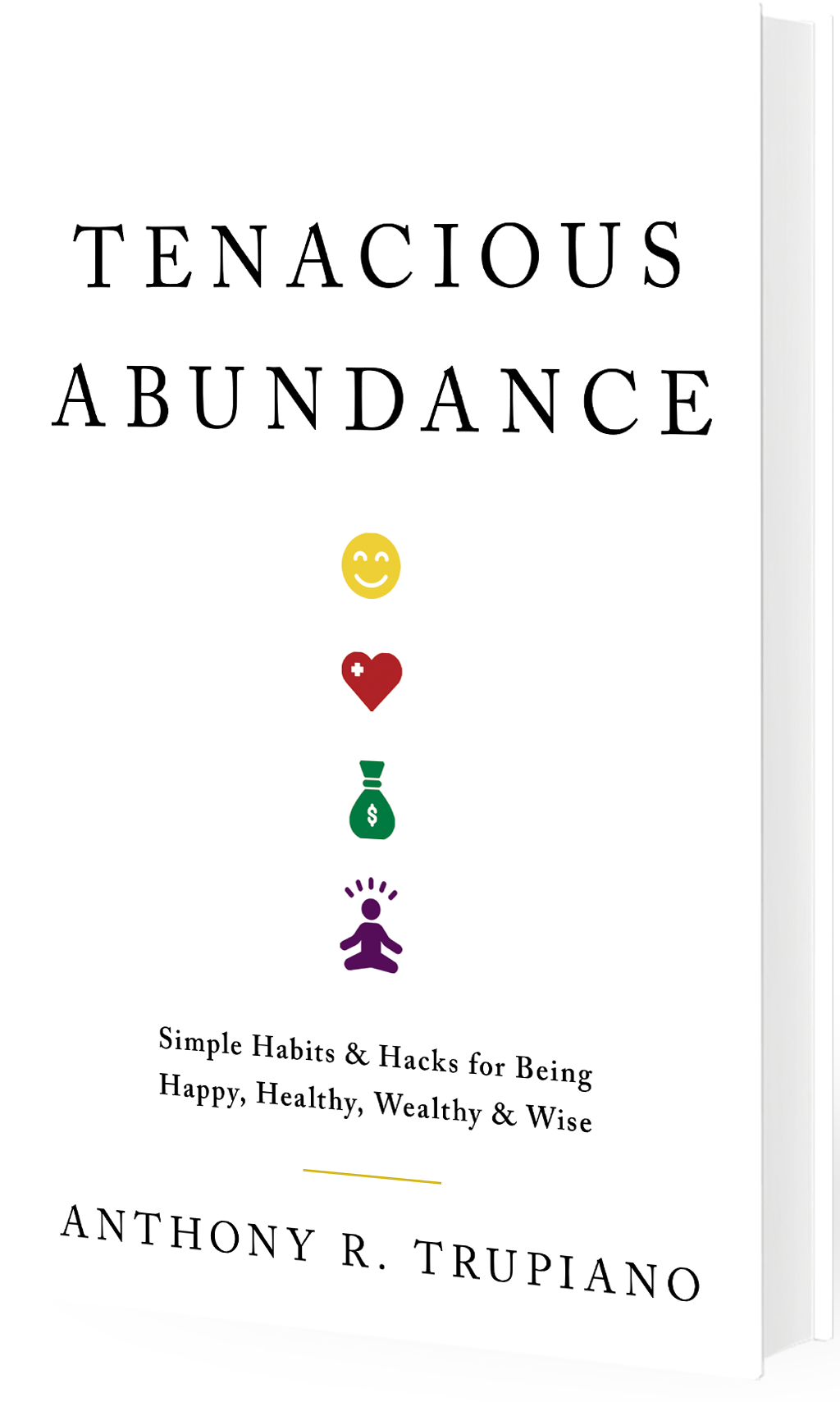 Lorem Ipsum has been the industry's standard dummy text ever since the 1500s, when an unknown printer took a galley of type and scrambled it
Read More »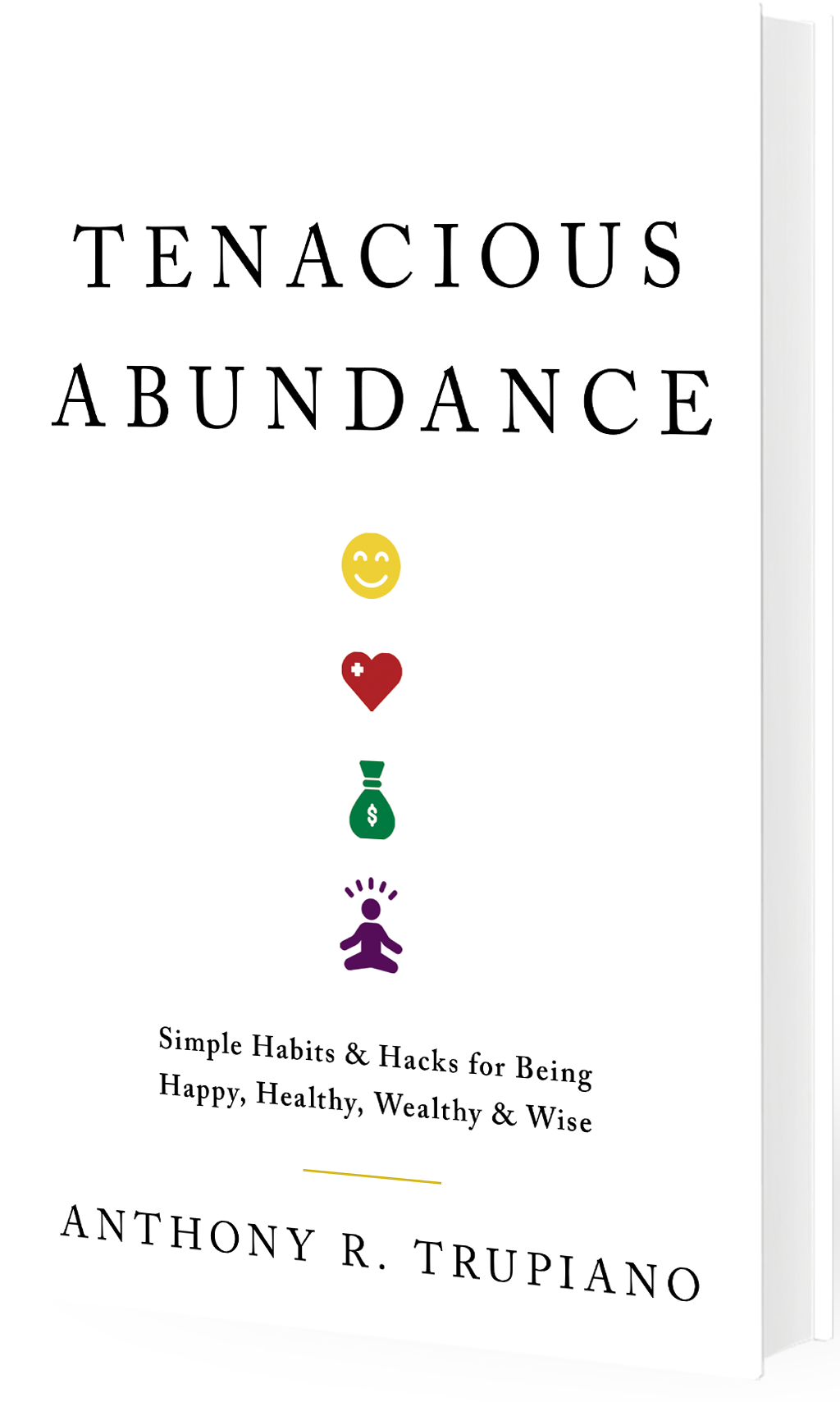 Lorem Ipsum has been the industry's standard dummy text ever since the 1500s, when an unknown printer took a galley of type and scrambled it
Read More »